click for more information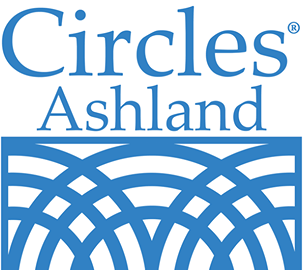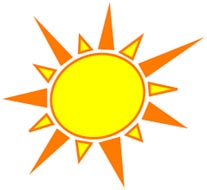 Summer Fun
for kids in
grades 1-9
click here for children
click here for youth
Welcome to the St. Peter's UMC website!
Thank you for taking a few moments to explore and get to know us.
We are a faith community committed to following the life and teachings of Jesus. We worship Him with joy and encourage a life of prayer, Bible study, and service. We strive to be Jesus' faithful disciples by loving as He loves through living a life of witness and mission.
We are a people of hope who believe that the promises of Jesus Christ can transform lives.. Ultimately, the mission of each United Methodist Church is to make disciples of Jesus Christ for the transformation of the world.
We invite you to visit so we can get to know each other.
Upcoming Events
WHEAT

04/13/2021 5:00 pm - 7:00 pm - Mt Olivet Baptist Church, 15583 Coatesville Rd, Beaverdam, VA 23015, USA
See more details

Wolf Den Meeting

04/13/2021 6:00 pm - 8:00 pm - Holman classroom
See more details
See More Events