Adult Sunday School
Sunday School classes meet at 9:00 a.m. each Sunday. Three classes for men and women meet on the church's main level. One class studies the International Lesson series. The other two use a variety of Biblical studies and topical books in a participatory discussion format. Visitors are more than welcome in any class.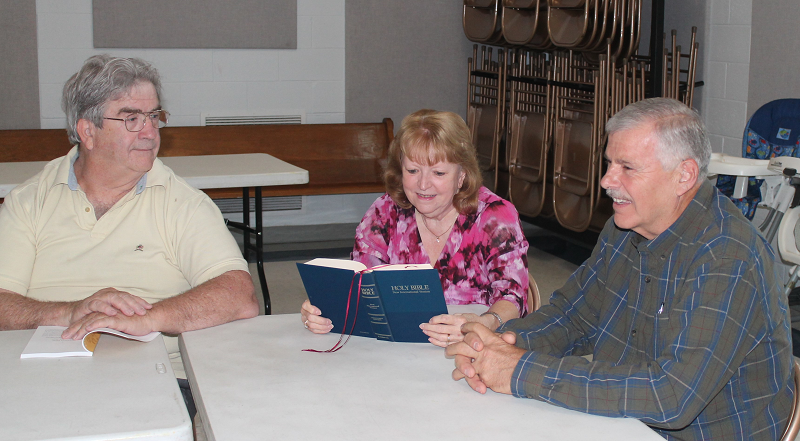 Youth Sunday School (Grades 8 – 12)
Meets every Sunday from 9 – 9:45 a.m. (Lower Level, Room 4)
Children's Sunday School
Two classes available each Sunday from 9 – 9:45 a.m.
2.5 year old – 3 rd grade (Lower Level Room 2)
4 th – 7 th grade (Lower Level Room 3)