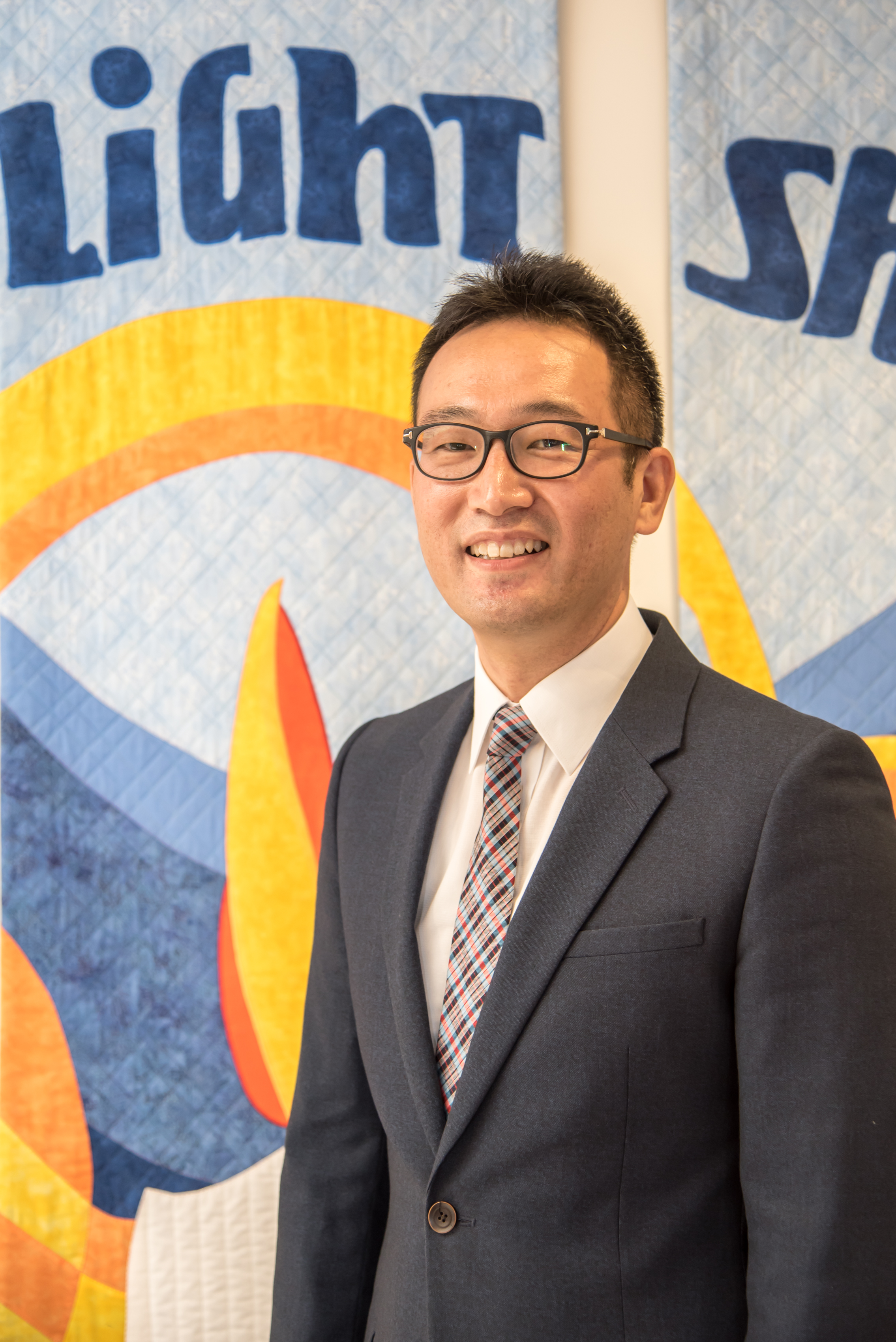 Rev. Yun Kim
Pastor
---
I was born in Seoul, South Korea. My parents were Methodist, so I naturally adapted myself to Christianity. I personally met God when I was 17. The God of love I experienced is almost indescribable in the human sense. In March of 1995 I began studying at Mokwon University Theolgical School in South Korea. I am a graduate of Wesley Theological Seminary in Washingtotn, DC.
I met my wife, Jenny, when I was 15. We were married in December 2003. Now I am the father of two daughters, Emily and Abigail.
I previously had the privilege of serving two faithful communities of God. I was the pastor of Brucetown UMC in the Winchester District and an associate pastor of the Korean United Methodist Church of Greater Washington.
"No one has ever seen God; but if we love one another, God lives in each of us and his love is made complete in us." - 1 John 4:12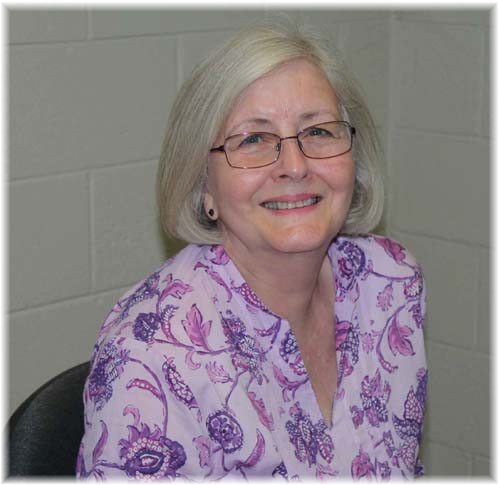 SueEllen Terrell
Office Manager
---
SueEllen joined the St. Peter's ministry team in February 2010. Prior to that she spent 26 years in the insurance business as an agent and office manager. She loves the people and variety of her job at St. Peter's and finds it very rewarding.
SueEllen has 4 grandchildren- three are married and one is in high school. Three of the young men are in the military. She keeps chickens and tends a garden. Her favorite pastime is walking the family dog, Chester, and working in the yard.
"And he shall be like a tree planted by the rivers of water, that bringeth forth his fruit in his season; his leaf also shall not wither; and whatsoever he doeth shall prosper." - Psalm 1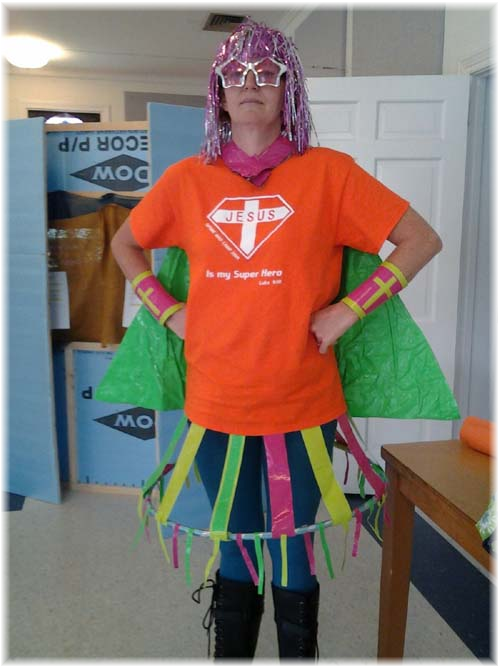 Jen Kahler
Director of Children and Youth
---
Hanging out with my husband Dwayne and our three children Zach, Jacob and Aubrey is my favorite thing to do. We all enjoy the great outdoors, especially camping, swimming, fireside sitting and riding our 4wheeler. We also enjoy playing with our pets Bagel, Sadie and PJ.
My path led me to St. Peter's in 2010 and it has been a real blessing. The children and youth that I get to spend my time with are all amazing individuals and make my "job" seem less like a job and more like a joy.
"When I stand before God at the end of my life, I would hope that I would not have a single bit of talent left and could say, I used everything you gave me." - Erma Bombeck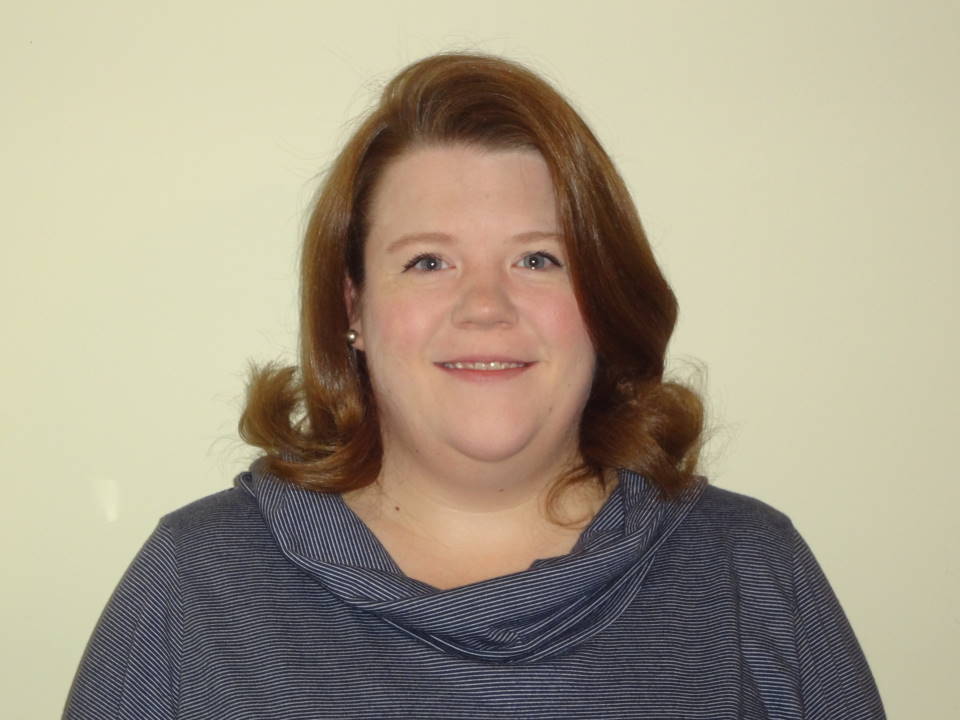 Jennifer Ripley
Director of Music
---
Jennifer is a native of Chesterfield County, VA and grew up attending Ramsey Memorial UMC in Richmond. For 20 years, she served as the Director of Music in the Lutheran Church and is excited to return to her roots in Methodist music. Jennifer knows that music is a part of everyone's home life, work life, and worship life in some form and is always looking for ways to help make it relevant and meaningful. There is a place for everyone to participate in music at St. Peter's and she wants to help you find out how the music of the church can best support and encourage your faith.
Jennifer is an avid Disney World and Walt Disney fan. She loves walking through the parks in Florida and listening to the ways music is used: from the themes of the different lands to the coordination of music, lights, and fireworks. Jennifer loves planning these trips and creating a wonderful experience with those who travel with her.
"The fruit of the Spirit is love, joy, peace, patience, kindness, generosity, faithfulness, gentleness, and self-control." - Galatians 5:22-23