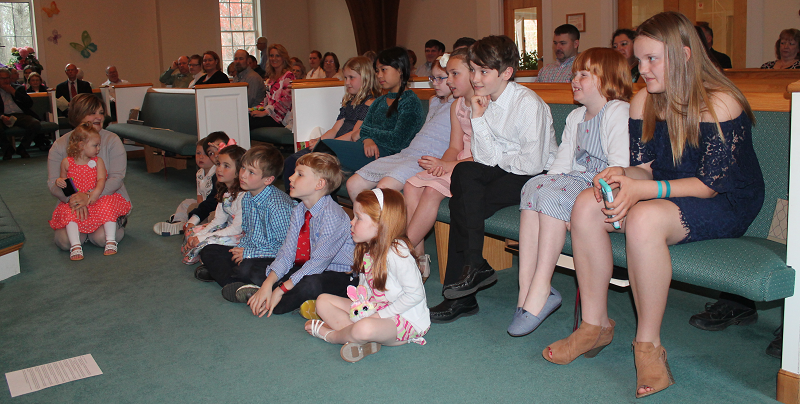 Our St. Peter's family worships at 10:00 AM every Sunday. Our service blends traditional and contemporary elements.
Our laity leads the liturgy. Vocalists, instrumentalists, or choirs offer musical selections. The pastor preaches Bible-based sermons.
Each worship service features a special time for children. A nursery staffed by a professional childcare worker is available for infants and preschool children.
We celebrate the Lord's Supper every Sunday. We practice open Communion. One does not need to belong to this or any other congregation to participate. Worshippers choose to receive Communion either by intinction (dipping one's bread into the common cup) or by bread and an individual cup. We have gluten-free wafers.
For the Lord's Supper our practice is to gather around the altar railing. However worshippers may also take Communion from their pew seat. Just tell the usher and we will be happy to accommodate you. Worshippers may also remain in their pew to pray and meditate instead of taking communion.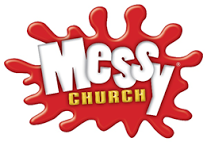 Messy Church is an unusual worship experience designed to involve our creative senses in activities that could be messy, but are sure to stretch the spirit in learning more about God and scripture. Dinner is included, so join us at 6:00 on each second Friday night in the fellowship hall.[Jan-June, Sep-Dec.] Men, women, and children of all ages welcome.